Identity Theft is now listed as the most commonly reported fraud complaint received by the United States Federal Trade Commission. The misuse of a person's name, date of birth, Social Security number or other identifiers is beneficial to the thief and devastating to the victim. In fact, victims of identity theft are often overwhelmed by the magnitude of the problem and attendant impact it can have on their personal and family welfare.
Unfortunately, victims of Identity Theft are required to take a proactive approach to the proper resolution of problems generated by the theft of their identities. Help can be found from a variety of government agencies and financial institutions involved in combating such crimes.
Identity Theft is a crime and should be reported to law enforcement. Due to the intimate and immediate nature of this crime, victims often find themselves in the midst of an unresolved, unsettling circumstance. Equalizer Private Investigations Inc, is able to provide assistance in such cases by undertaking investigation to identify and expose the perpetrator to law enforcement agencies and creditors.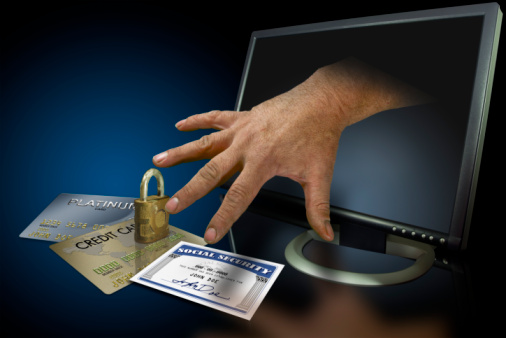 As always, at the end of our investigation you will receive an Investigative Report with the details of our findings.
To get started with us today call 1-347-990-6879