Aramed Agents
No other security corporation has the breadth of highly trained professional security personnel providing our clients with the highest level of security and protection. We employ off-duty and retired police officers all over the nation. These agents undergo a comprehensive vetting process and are chosen for their vast field experience and expertise. Armed Security personnel are available 24-hours per day and can usually be deployed within 4-hours. Our agents routinely provide armed protective services for courier services transporting high-end jewelry, commodities and fine art. Whatever your security need may be. Our Armed Security Division is the industry leading experts in safeguarding you, your family or business.
Uniformed Guards
Our uniformed agents are highly trained professional. Armed or unarmed, we have the solution that's right for you. We are available 24-hours a day to customize your security solution. No matter what your security need is, Equalizer Security Services has the resources, training and experience for every detail! Our Uniformed Guards are available for any venue or location, including:
– Retail Establishments
– Restaurants, Bars
– Homeowner Associations
– Commercial Centers
– Construction sites
– Community Events
– Hotels
– Hospitals
Executive And Dignatary Protection 
With the increased threat of international and domestic terrorism and the ever-present threat of injury or kidnapping by criminal organizations, the importance of personal protection has never been greater. Equalizer Security Services specializes in providing security services and protection for some of the nation's Fortune 500 CEO's, visiting dignitaries, and entertainment industry celebrities, and can provide these services for you. Just as important, but often overlooked, is the specialized security we provide to the families of at-risk individuals. Our agents, working with federal, state and local law enforcement agencies when appropriate, complete a detailed threat assessment and provide clients with a security plan that can accommodate any situation to give you the security and peace of mind you deserve.
Workplace Violence Prevention
Nearly 2 million American workers report being the victims of workplace violence each year. Workplace violence is unpredictable and affects businesses small and large. Employee terminations and disgruntled workers significantly increase the likelihood of a violent encounter or event at the worksite. Companies who fail to adequately protect their employees expose the business to civil liability. Equalizer Security Services is the only professional security corporation able to dispatch off-duty or retired police officers to your business within hours. Our team of Workplace Violence Prevention experts have years of threat mitigation experience. Never leave the safety of your employees and staff to chance, call us 24-hours a day and let our team of agents secure your site.
Corporate Security
Armed and unarmed agents trained in providing security for high-rise buildings, corporate centers and industrial complexes. From perimeter security to access control, CCTV monitoring, reception services, fire alarm monitoring and responding to emergencies, Platinum Protection Group has a security solution for every business.
Estate Security
Your home, your family: our commitment to providing only the most highly trained dignitary protection agents in the industry. Our agents are bound by strict privacy policies and dedicated to duty. Never compromise you or your family's security-we won't!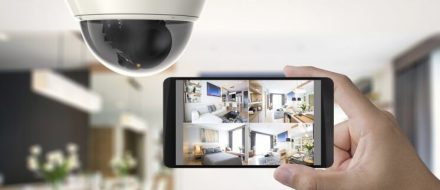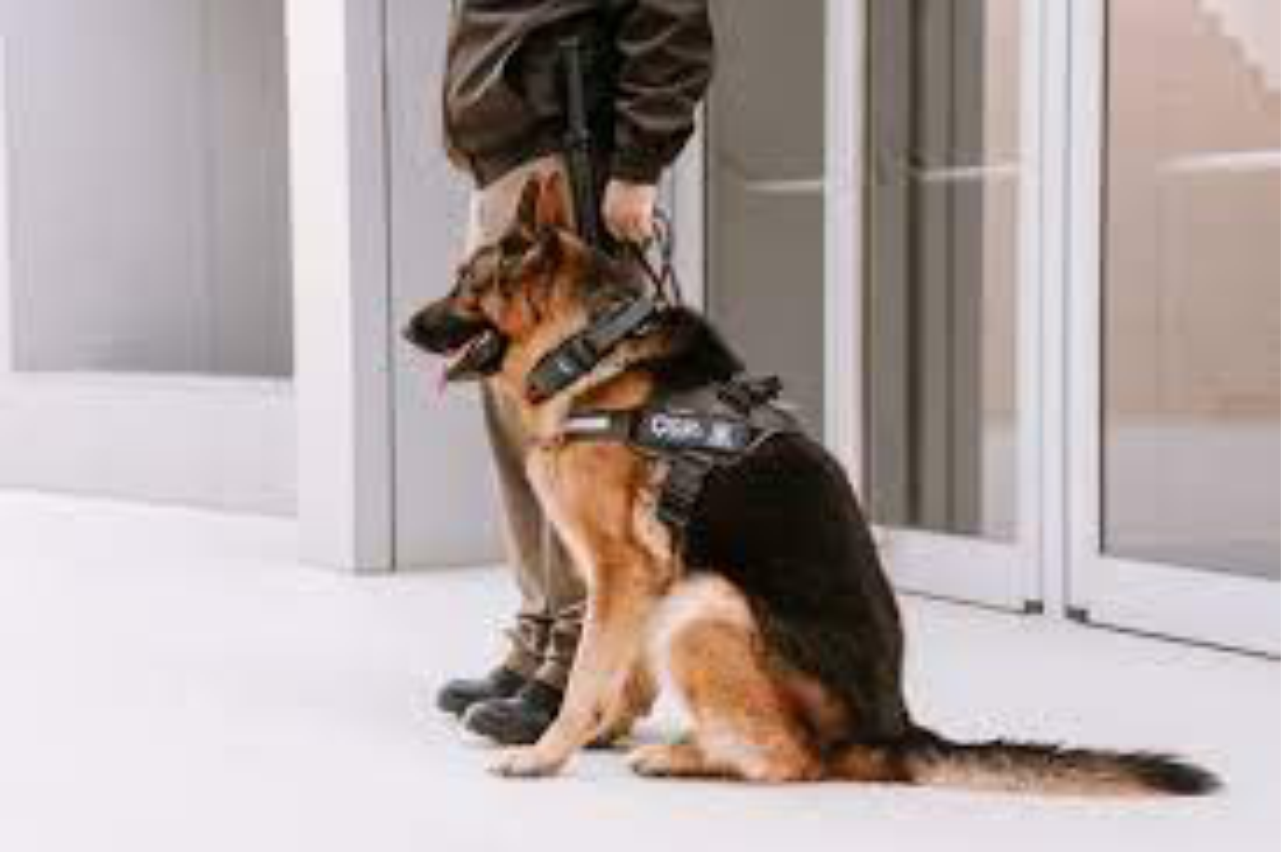 Special Events
Equalizer Security Services can provide any venue with a security solution for your company's sporting, entertainment or corporate event. Our services include crowd and parking control, canine patrol, and access control for the perimeter and auditorium. We assign an account executive familiar with the your venue and the local law enforcement agency. Homeowners associations, construction sites, retail and commercial sites, agents are available 24-hours a day to provide our clients with a cost effective and highly visible proactive solution to every security need.
Scool Security
We believe that there can be no greater responsibility than providing a safe and secure environment for our children. Private security for our nation's school system requires a security company with the experience, training and systems in place to secure our schools and protect our children.